Allerton Hebrew Congregation
Central Synagogue
Malcolm Malits Court
207 Mather Avenue
Liverpool
L18 9UB
Office Hours:
Mon-Fri:
9:00 am - 12:30 pm
Sun & Bank Hols
By appointment
Tel: 0151-724 4811
Minister:
Rabbi Natan Fagleman
rabbinatan@allertonshul.org.uk
Mobile : 07541 368 656
Administrator:
Mr David A Coleman
Chairman:
Position Vacant
Imm. Past Chairman:
Mr Jonathan Malits
Hon. Treasurer:
Mr Ellis Haft
Assistant Treasurer:
Mr Michael Boher
Hon. Secretary:
Mr Howard Norman
ALLERTON HEBREW CONGREGATION
CENTRAL SYNAGOGUE
is a Registered Charity, Number: 1169737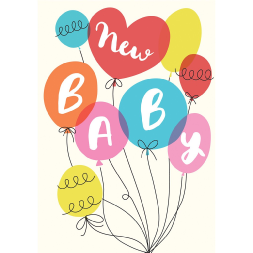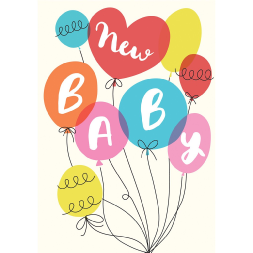 Mazaltov on the new arrival to your family.
You must be thinking about the naming of the baby and, if it's a boy, Brit Milah.
Please do not hesitate to contact Rabbi Fagleman, e-mail: rabbinatan@allertonshul.org.uk, Mobile: 07541 368 656.
A boy is given his Hebrew name at his Brit Milah. To find out about a Mohel please contact the Rabbi.
A girl is usually named in Shul when the father will receive an Aliyah. This can be done at the first opportunity, Monday, Thursday or Shabbat.
However, during the current Covid-19 situation this may be done at home and a Service may be found in the Green "Authorised Daily Prayer Book" on page 816 or can be downloaded by clicking here. Again, please contact Rabbi Fagleman or the office.